Our 4 key principles of KAPP are constantly demonstrated by our students.
These stand for;
Giving to and caring for others.
Aim high, dream big and believe you can get there.
Digging deep and never giving up.
Being proud of who you are, what you achieve and the success of others.
Kindness to us means giving to and caring for others. This is not just within our school building but within our community as a whole. At the heart of things, and what is most important, is people caring for one another; being kind. Kindness grows trust, friendship, and a common sense of community. Through a range of activities we nurture those conditions that grow kindness to build a more caring and equitable community. 
Aspiration is so important for students to be able to achieve their potential. Within our school, we provide a range of opportunities, both within and outside of the classroom for students to go beyond their best. We truly believe the possibilities for our students are endless, if they work hard and aim high. We encourage students to aspire to achieve through their tutor time and academic studies but also through activities within the community.
Perseverance is digging deep and never giving up. We believe in challenging our students and have the highest of expectations for them. By persevering, our students are able to learn important life skills that they take with them into all areas of their lives. Three times a year, students from each academic class are recognised and rewarded for their outstanding effort, resilience and hard work.
Pride; we are incredibly proud of all of our students. We believe that in being a Durrington student, they are part of their company, school and community. Students are recognised and rewarded for representing #TeamDurrington in a range of areas; from sporting success to external competitions. 
Our system of KAPP rewards and recognition ensures we are able to award students for going beyond their best in a variety of ways. Please see the information below to see how you can help us. 
How can you nominate your child?
It's very simple. Just let us know if your son/daughter has done/achieved something amazing.  Their achievement/success needs to have occurred since 1/9/2020 and also fit within one of the KAPP categories (as described over the page). We have tried to make things as simple as possible. The only thing you need to do is complete the form below, telling us about your child's accomplishments. We will then have a look at the information you send to us and make a decision as to whether the threshold is reached to award a KAPP badge (if this is not the case we'll give your child some feedback or a different type of recognition) 
Parent/carer - Examples of KAPP awards that you can help us to recognise:
Within school, we will award students' for showing aspiration and pride through their academic work. Students will be awarded for both effort and attainment through meeting our highest expectations and going beyond their best. Below in the table are some of the ways you can help us acknowledge their achievements out of school.
Award area

Example criteria/successes we really do want to know about

Kindness

(recognition for student's giving to and/or caring towards others)

Any/all major act(s) of kindness in the community (e.g.

significant fundraising or suitable awareness campaign) or

Over a minimum period of 3 months/12 weeks, your son/daughter has made a significant contribution in the community. Examples could include volunteering (

care home, animal shelter, giving time to help others in need

)

Aspiration

(this is all about students choosing, and committing, to better themselves)

Examples of what we could award a badge/recognition for in this category include:

Working towards their future careers aspiration,e.g.

completing voluntary work experience or independently completing online courses, resulting in qualifications

Taking part in a sustained external event e.g.

completing 10 park runs

Over a period of a time (generally 3+ months)

committing to attend a club/group/society with the aim of improving/ or contributing to a skill/community

 

Achieving a significant milestone within a community organisation or setting (

e.g. passing a dance or music board exams exam)

Perseverance

Our initial plans are to keep awards for perseverance linked to academic effort in school.  Staff will help us to identify and award badges at each tracking point (each time you get a report each term). More information will follow to parents/carers at the time reports are issued.

Pride

Being proud of personal successes (in and outside of school) and the success of others. 

This award/recognition is about personal success through academic and extracurricular avenues and being proud of this.  Specific examples could include:

County level representation or higher in a particular sport

Representing a club at regional or national level competition (e.g. dance team)

Representative piece(s) of work in an external exhibition, showcase or festival

Entering and succeeding an external competition (500 word challenge, coding competition), 


28 May 2021 Dear Parents/Carers We are so proud of our amazing students, dedicated and brilliant staff team and you, our fantastic and supportive parents and carers. Together we have
Read story »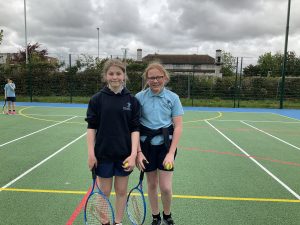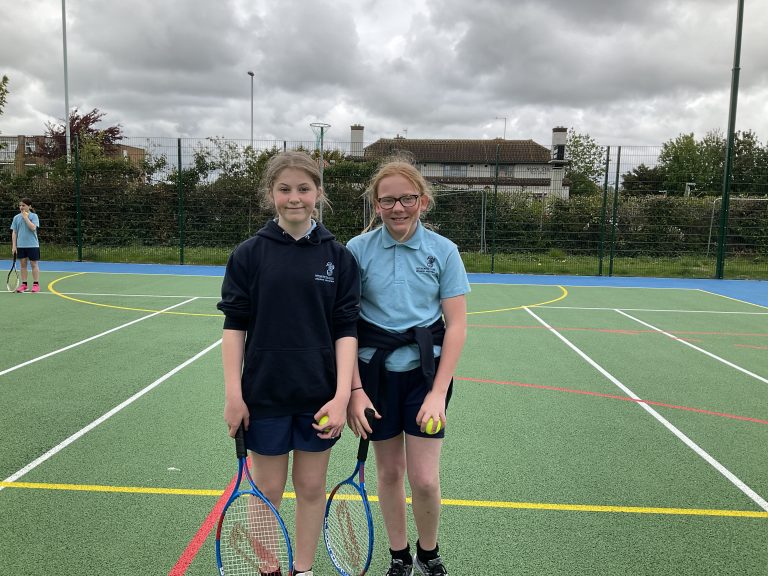 This half term has seen the return of after school opportunities for all Durrington High students which has been fantastic. Years 7, 8 and 9 have been enjoying performing arts clubs.
Read story »
Dear Parents/ Carers We were delighted to welcome all of our students back to school this term. School is once again as it should be; a vibrant, busy and happy
Read story »