Before you start a reminder that you can find a copy of the transition handbook below (Parent/Student Induction Handbook). You can also take a virtual tour of our school 
here 
if you wish to do so.
If you have questions about any aspect of school life at Durrington please contact us on 01903 244957 or email 
admin@durring.com
You can also follow us on 
Facebook
and  
Twitter
for all our latest news.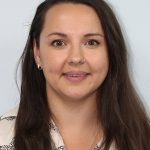 I am Miss Vaughan and I am the Year 7 Lead at Durrington High School. My job is to help you settle in to your first year at school, as well as support you when you need it; I will also be teaching Social and Moral Education (SME) and Science. Outside of school, I enjoy playing sports such as Netball, or when weather permits, snowboarding, and I was a gymnastics coach for many years before becoming a teacher. At home, you can find me cuddled up with my 2 cats named Ron and Harry or reading a good book!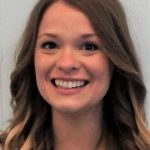 Hi, I'm Mrs Gaskell and I'm very excited to be the Deputy Leader of Year 7. I have been at Durrington High School for 10 years now doing lots of different roles to support students as well as being a Teacher of SME and Citizenship, so I hope I can use all this experience to make sure that you feel happy and supported within school. Outside of school I love spending time with my family walking my dog Piper and going to the beach where I can paddle board and watch my sons surf! My favourite subjects in school were SME, Sociology, Maths and Textiles and I loved going to my music lessons (piano, drumming and singing), dance classes and horse riding!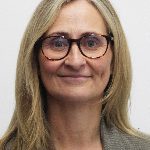 I am Mrs Fullwood and am looking forward to joining the year 7 team as Pastoral Manager.
I have been at Durrington High school for 7 years, as a first aider/welfare officer and administrator. As your Pastoral Manager my job will be to support you during your first year in High school and help you feel part of Team Durrington.
When I am not in school I enjoy travelling to new countries, cooking and walking my dog.