Dear Parent / Carer In case you missed the Yr 10 GCSE support evening last night, please see below for pre-recorded videos to browse at your own leisure. You can also…

Welcome to Durrington High School
Welcome to Durrington High School where we go beyond our best to ensure our students go beyond theirs. Situated in Worthing on the sunny south coast of England, Durrington High School has 1653 students on roll from years 7 – 11.
Being part of Team Durrington is fantastic! If you are a parent/carer exploring secondary school options for your child, or an exceptional teacher looking for your next career move please click the relevant box below to find out about our amazing offer.
What's happening at Durrington?

Dear Parent / Carer In case you missed the Yr 10 GCSE support evening last night, please see below for pre-recorded videos to browse at your own leisure. You can also
Read story »
After an enforced break last year due to COVID restrictions, we were delighted to be able to host our annual Careers Evening for year 11 students and their parents /carers
Read story »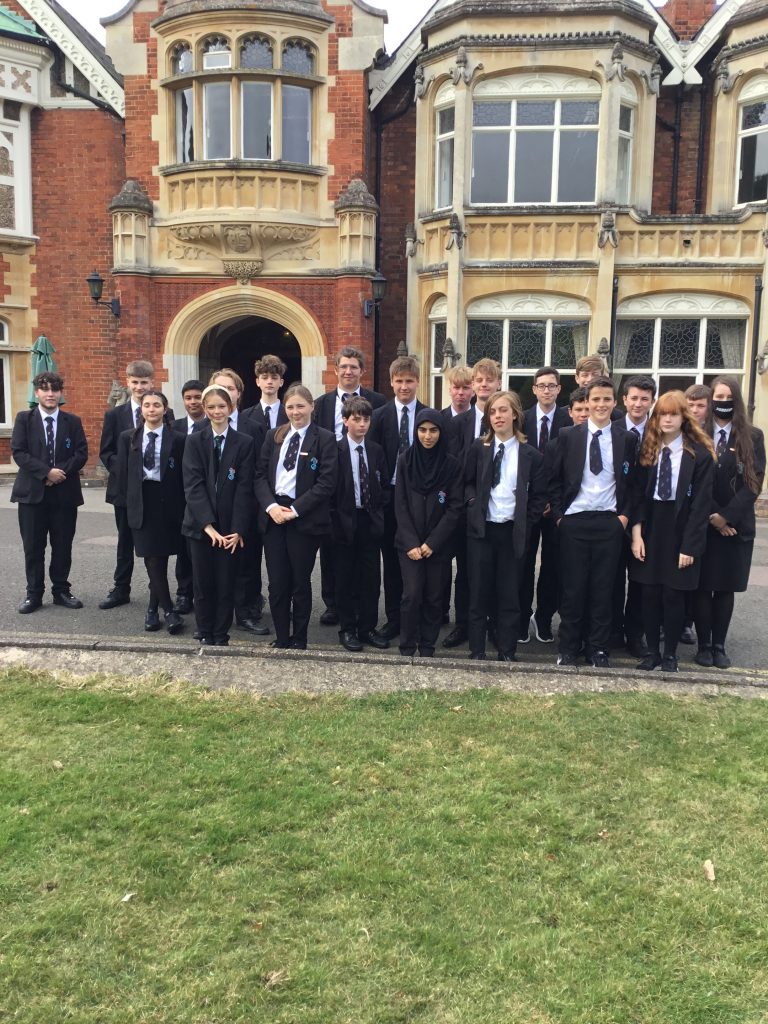 We are so excited that school trips have been taking place this term, giving our students enrichment opportunities that take them outside of the classroom and bring their learning to
Read story »
Durrington Research School