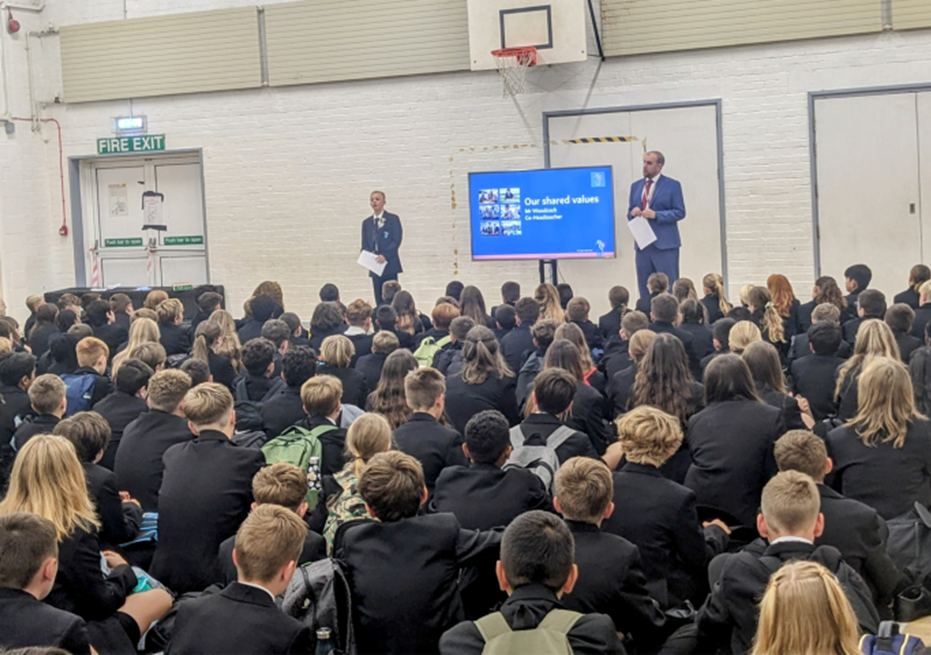 Hi, my name is Callum and I am in year 10. I'm going to be talking about why you as a year group should get involved with KAPP challenges.
To start off with I'm going to share what badges I have achieved. Across the years I have managed to get 3 seahorses which are bronze, silver and gold. Getting these badges are very challenging but are 100% worth it as students and teachers will know that you work hard and want to go that extra step further.
After you have achieved the gold seahorse you will move onto the platinum badges just like I have already. These are kindness, aspiration and perseverance. I enjoy achieving these badges as it is a really good feeling that I was the first student in the school to ever get the gold seahorse, and who has the most badges.
When you get to this level the badges become more difficult as it is a higher achievement. Getting these badges will help get you a leadership role if that's what you want. The teachers will know that you are going beyond your best and are wanting to spend extra time gaining the KAPP badges. For example, they will help you get sports captain in year 9 and 10 and even head boy or girl, this might seem really far away but it's something to start preparing for.
I have gained confidence and have learnt to keep on going even if I'm struggling. I am better when faced with challenges, I have learnt how to take pride in what I have struggled in and overcome it. I've met new people by working towards these badges who have the same interests as me. KAPP has been extremely useful and fun over the years, so make sure you start working on getting your badges now!