Welcome to our first whole-school challenge of the year We wanted to introduce ourselves as the new Durrington High School SSLT (Senior Student Leadership Team); Ivy, Alfie, Billy, Amy, Morgan,…

Welcome to Durrington High School
Welcome to Durrington High School where we go beyond our best to ensure our students go beyond theirs. Situated in Worthing on the sunny south coast of England, Durrington High School has 1653 students on roll from years 7 – 11.
Being part of Team Durrington is fantastic! If you are a parent/carer exploring secondary school options for your child, or an exceptional teacher looking for your next career move please click the relevant box below to find out about our amazing offer.
What's happening at Durrington?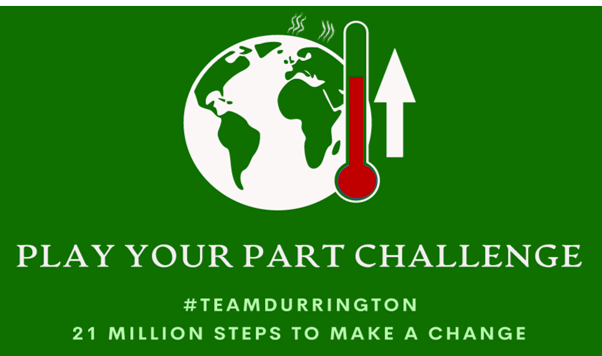 Welcome to our first whole-school challenge of the year We wanted to introduce ourselves as the new Durrington High School SSLT (Senior Student Leadership Team); Ivy, Alfie, Billy, Amy, Morgan,
Read story »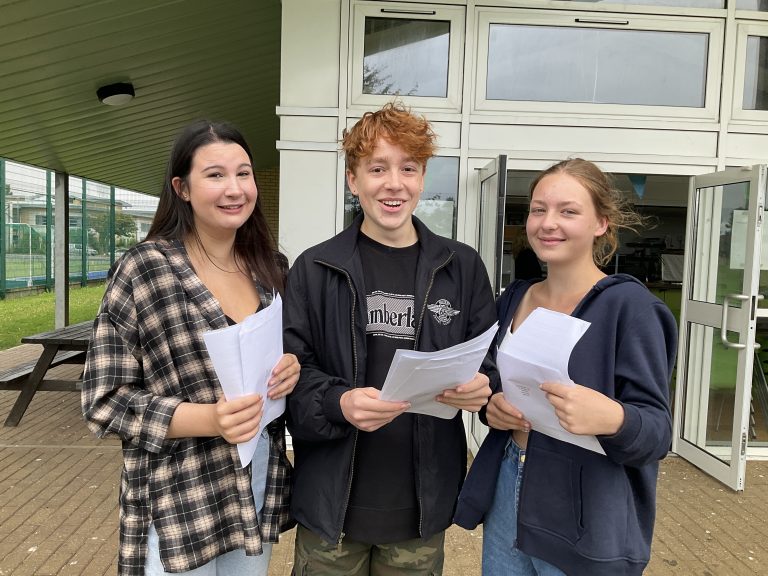 Durrington High School students arrived at school a little nervously this morning but the nerves soon turned to joy as they collected their well deserved results, the pride and relief
Read story »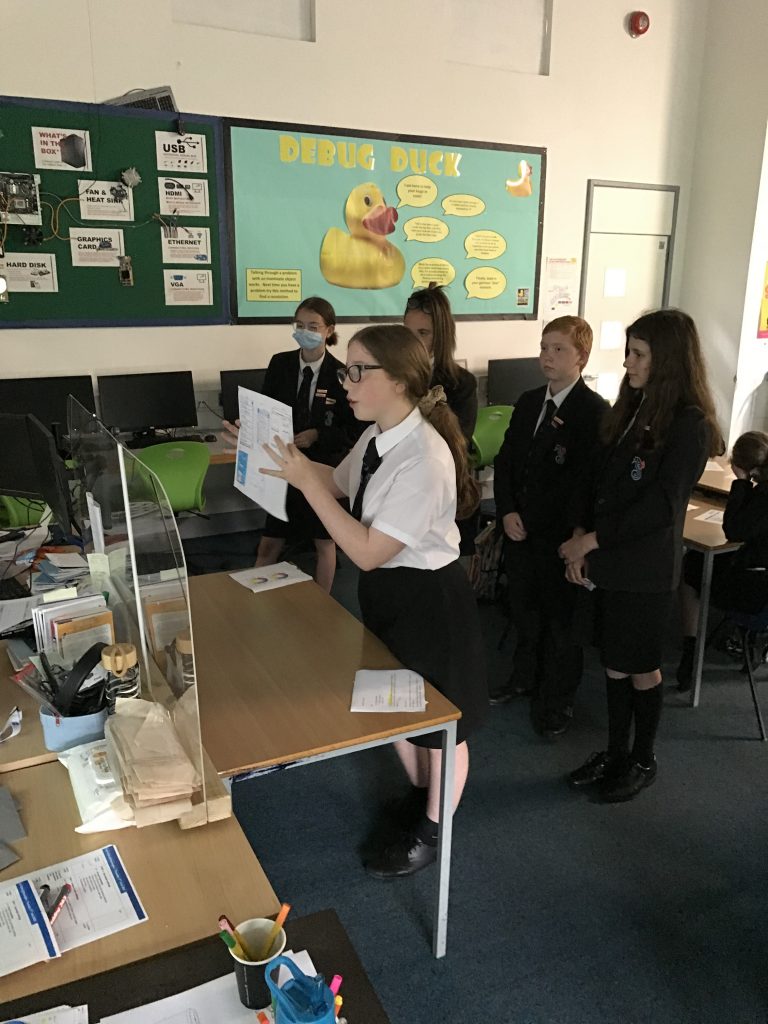 Earlier this term a group of year 8 girls were given the fantastic opportunity to take part in a virtual Girls in Tech day, facilitated by Albion in the Community.
Read story »
Durrington Research School