This half term has seen the return of after school opportunities for all Durrington High students which has been fantastic. Years 7, 8 and 9 have been enjoying performing arts clubs.…

Welcome to Durrington High School
Welcome to Durrington High School where we go beyond our best to ensure our students go beyond theirs. Situated in Worthing on the sunny south coast of England, Durrington High School has 1653 students on roll from years 7 – 11.
What's happening at Durrington?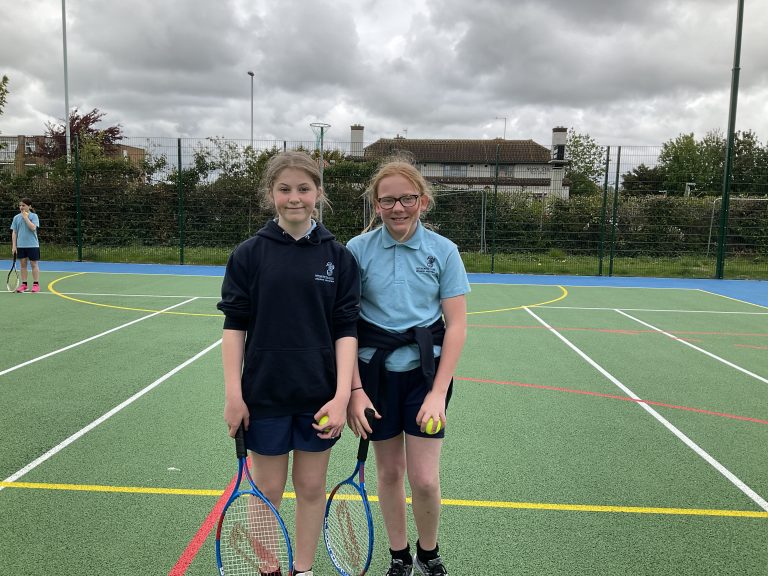 This half term has seen the return of after school opportunities for all Durrington High students which has been fantastic. Years 7, 8 and 9 have been enjoying performing arts clubs.
Read story »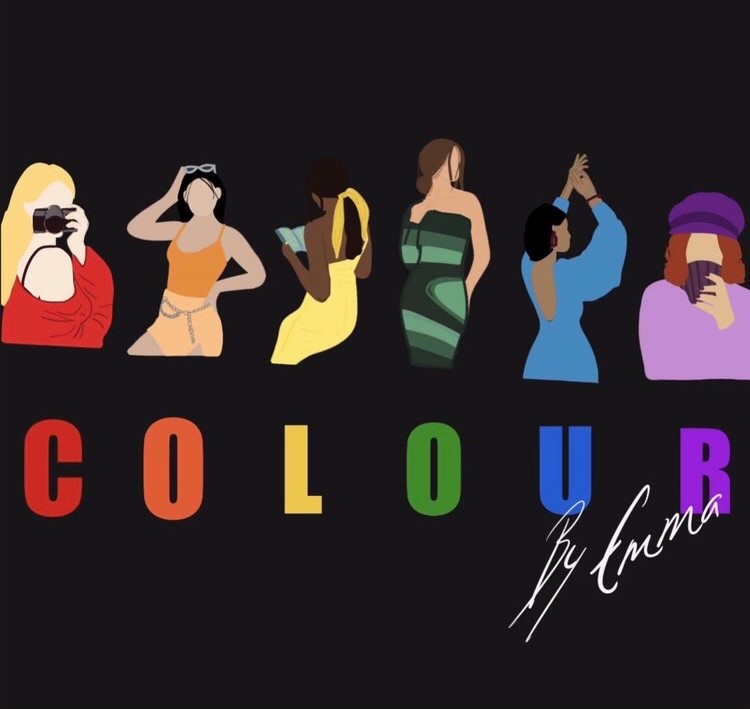 At Durrington High School we love to celebrate the talents of our students and we are delighted when they share work and achievements that they are proud of with us,
Read story »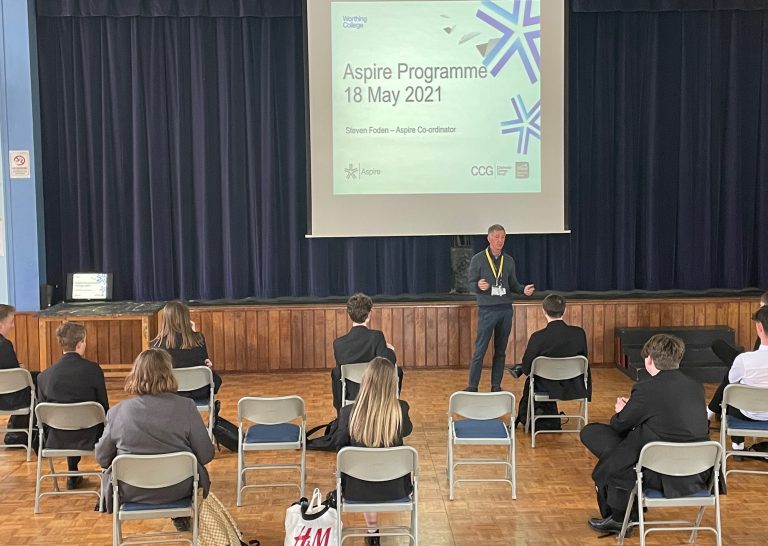 On Tuesday 18th May we were delighted to welcome Steven Foden from Worthing College into school to speak to year 11 students headed to Worthing College in September about their
Read story »
Being part of Team Durrington is fantastic! If you are a parent/carer exploring secondary school options for your child, or an exceptional teacher looking for your next career move please click the relevant box below to find out about our amazing offer.
Durrington Research School