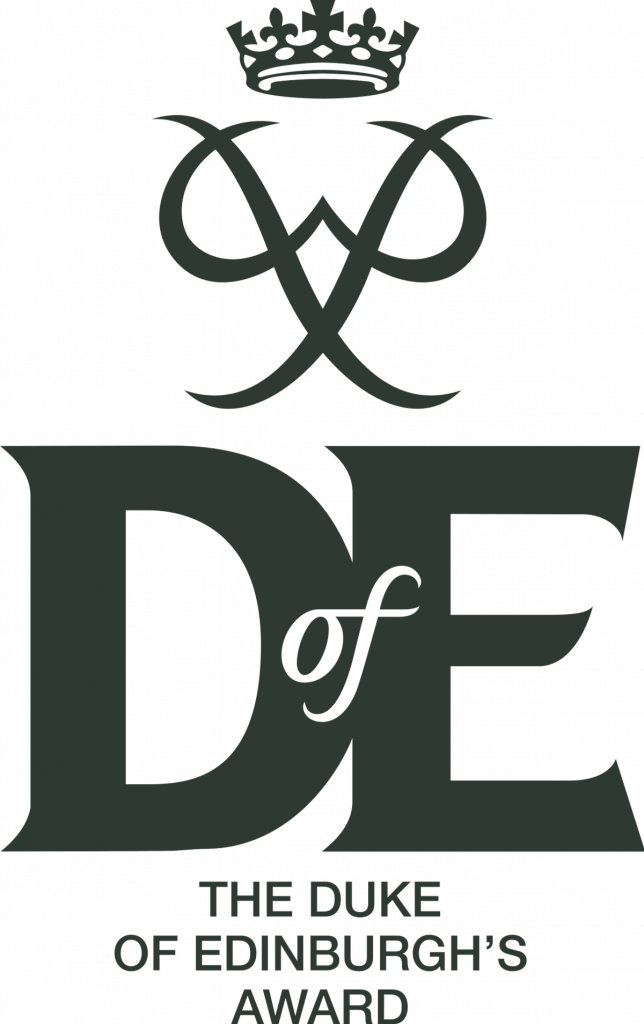 In stark contrast to the when the practice expedition was completed in the wet weather in March, the sun shone for the whole weekend at the end of May when the 4 teams completed their expedition section of their Bronze Award.  Teams started just north of Falmer and hiked up and over the South Downs towards Plumpton and the good weather helped boost their energy levels as nearly all teams completed the first day in good time. As part of their expedition challenge, teams had to complete a project along the way of their choice, and so one team recorded the amount of litter they found, while another team took photos of a toy lizard at various notable points along the way.
At the overnight campsite, the local ice cream van allowed us to reward the teams' efforts of the first day with 99's before they pitched their tents and then cooked their evening meals, ending their day relaxing with card games and ball games. All were in bed by 10pm since the next morning they were up by 6am to get breakfast cooked, cleared up and kit packed away ready for their second day start at 9am.
This time the teams headed south towards Ditchling before heading back over the steep escarpment slope of the South Downs towards Brighton, passing the Chattri Indian War memorial before finishing by the A27. Again, the sun shone the whole way, and the assessors who had been monitoring the teams were very complimentary about how well the they had done in the heat.
In September Year 10 students will be able to sign up for the next Bronze Award launch so look out for more details.
Mr Briscoe and Mr Davis