Dear Parents/Carers
We are delighted that the construction of our fantastic Performing Arts Centre will begin on Monday 27 March. This is an exciting project which has taken many years of careful planning. Once complete Durrington High School will benefit from a purpose built performance space, with state of the art technology to support our pupils in their learning and allow our performing arts team to take their already fantastic performances to a level comparable with local professional venues.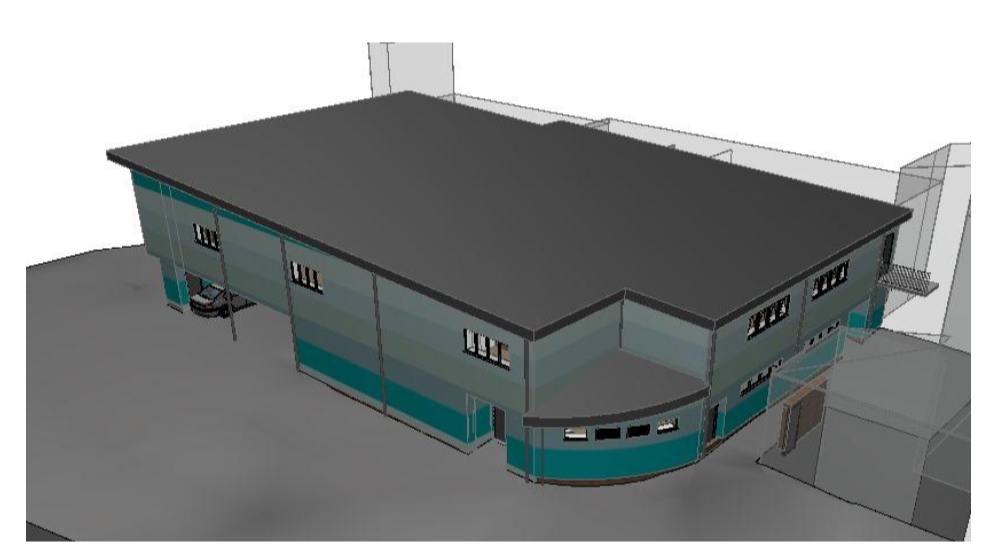 The 800m2 facility will include tiered bleacher seating, this will be suitable for 335 people, there will be additional loose seating giving the space capacity for almost 400 audience members. The bleacher seating will be electronically controlled and can be folded flat to the wall, transforming the space. Lighting, Sound and Visuals are a key component of the project, we have ensured these are state of the art, enabling our students to work with high quality industry leading technology. The projection screen will be 7m X 4.5m, this will be coupled with a high quality laser projector, the performance space will be complete with a surround sound system.
Our students will be able to control and programme the Audio, Visuals and the 30 plus stage lights, either through the technicians box or via an app on dedicated I Pads. 
Building on from our recent focus on sustainability, where we have installed 3000 LED light fixtures, upgraded our heating system and included 410 solar panels on the roof of our 2020 Sports Hall development. The Performing Arts building will utilise Air Source Heat Pumps and be fitted with EV charging points, these will support our staff transition to more sustainable travel options.  
As well as the core performance space, the project includes a new Dance Studio and brand new set of toilets with 20 cubicles.
Construction will take almost a year with completion planned for February 2024. As with everything we do, the safety and security of our pupils has been at the forefront of our planning. The construction area is located at the rear of the school, in an area currently unused by our students. The area will operate completely independently from our school, having a dedicated site entrance, secure compound and a work area with complete separation between pupils and contractors. No work will take place inside the school during the school day. CBG, our chosen contractor, has significant experience of working in and around schools and have worked closely with us to ensure a safe environment for everyone.
If you have any questions regarding the project please contact Matt Angell (DMAT Director of Operations), if not we hope to see you at one of our many shows or performances during 2024!
Best Wishes
Shaun Allison & Chris Woodcock
Co-Headteachers