Sir Captain Tom Moore inspired millions just over a year ago, when he walked 100 laps of his garden and raised almost 39 million pounds for the NHS. At a time when people were grappling with the restrictions of a National lockdown he offered hope and positivity on a grand scale that the Nation embraced wholeheartedly. Sadly, Captain Tom died in February, but his legacy lives on and to mark what would have been his 101st birthday his family launched the Captain Tom 100 Challenge over the May bank holiday weekend. The challenge encouraged people to complete 100 of anything they chose and donate money to a charity of their choice, including The Captain Tom Foundation.
As part of our KAPP (kindness, aspiration, perseverance and pride) campaign all form groups were encouraged to take part, either individually or as a group.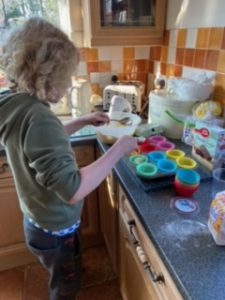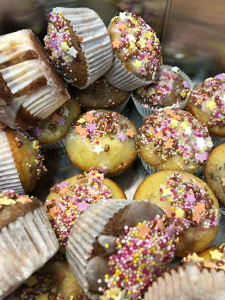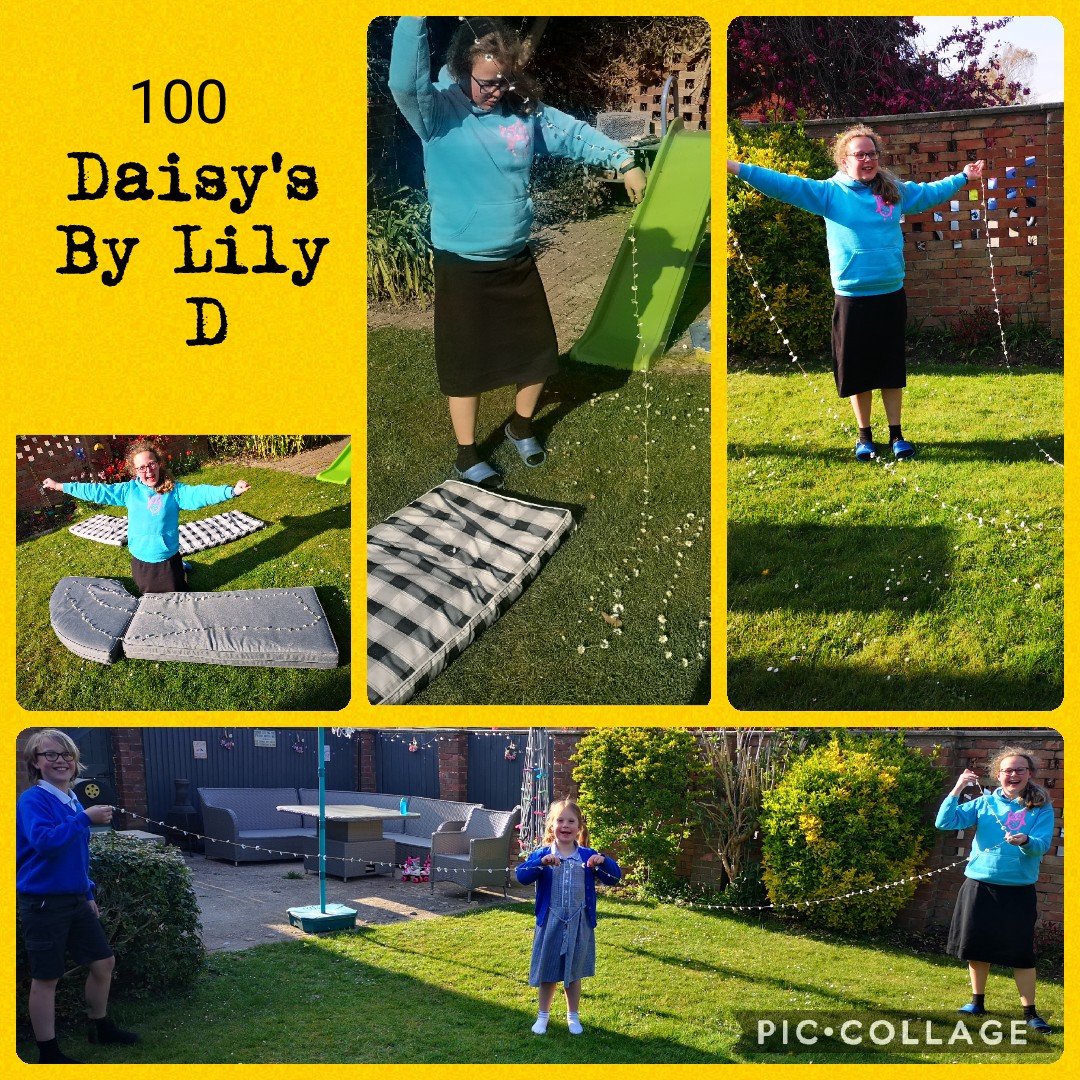 Many of the form groups chose to take on sporting challenges with several forms, including 11STi, 9RGa, 7NBr, 7RKa and 7DFo walking, running and cycling (over) 100 miles. 10MKy took on the challenge of netting 100 baskets in the sports hall together and 10CDe shot 100 goals on the Astro. 8ABr covered 100 x 100 meter sprints between them on the field.  
There were also some keen bakers with students in 7KVa baking 100 cupcakes between them, a special mention to Summer who baked 30 of them and brought them in for the form to enjoy! Their form tutor Ms Vassallo made a donation to the Captain Tom Foundation. Another star baker in year 7 was Lucy, who not only baked 100 chocolate chip cookies but sold them to neighbours, friends and family and raised over £100 which she chose to donate to Worthing Food Bank.
Other challenges taken on were 100 drawings, 100 keepy-ups, 100 penalty kicks, writing 100 lines of code and writing 100 pages of a book. One of the more unusual and creative challenges was completed by year 8 student Lily, who made a 100-strong daisy chain. 
10MKy working together to net 100 baskets.