Dear Parent/Carer We are really excited to share with you and your son/daughter the details of our upcoming #TeamDurrington Aspiration challenge for this half term. For the 4 week period…

Welcome to Durrington High School
Welcome to Durrington High School where we go beyond our best to ensure our students go beyond theirs. Situated in Worthing on the sunny south coast of England, Durrington High School has 1653 students on roll from years 7 – 11.
What's happening at Durrington?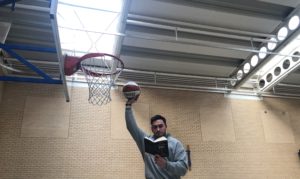 Dear Parent/Carer We are really excited to share with you and your son/daughter the details of our upcoming #TeamDurrington Aspiration challenge for this half term. For the 4 week period
Read story »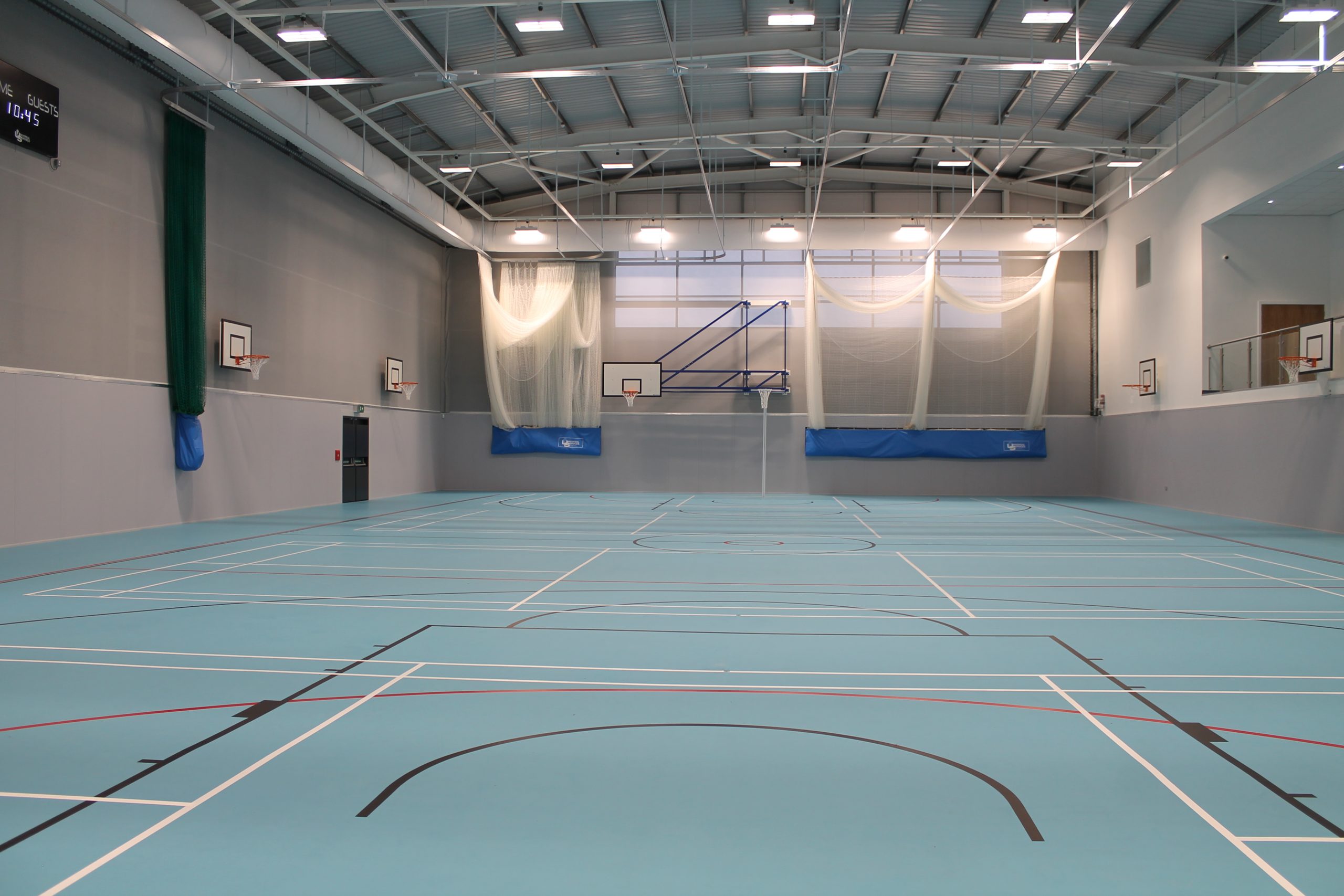 We are excited to announce that our fantastic new sports hall and courts are now complete and our students and the local community are able to benefit from these state-of-the-art
Read story »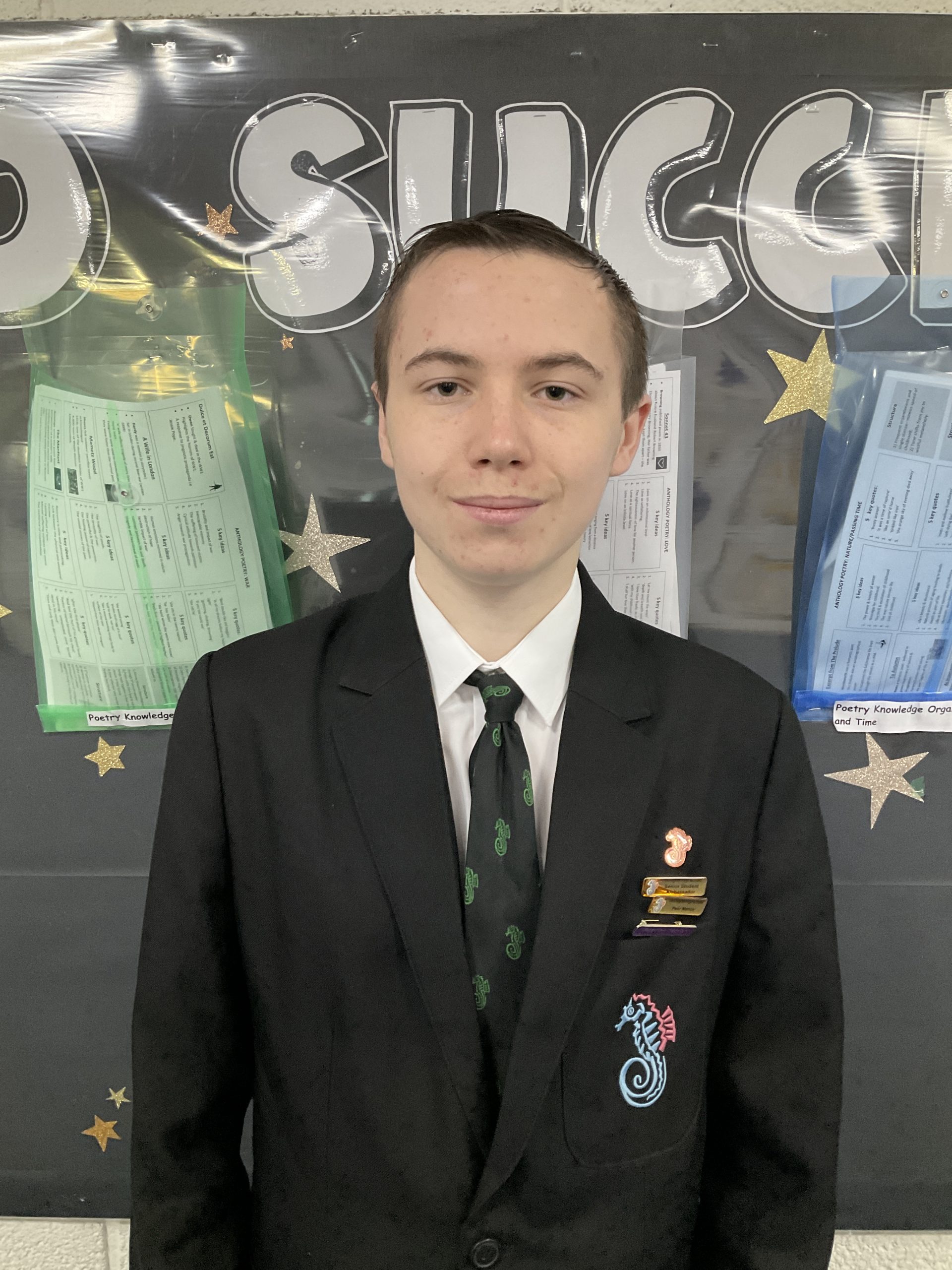 Year 11 student Billy Lambe is the first student to be awarded the KAPP seahorse; having received his bronze badges for kindness, aspiration, perseverance and pride. This is a huge
Read story »
Being part of Team Durrington is fantastic! If you are a parent/carer exploring secondary school options for your child, or an exceptional teacher looking for your next career move please click the relevant box below to find out about our amazing offer.
Durrington Research School